Estimodeling Services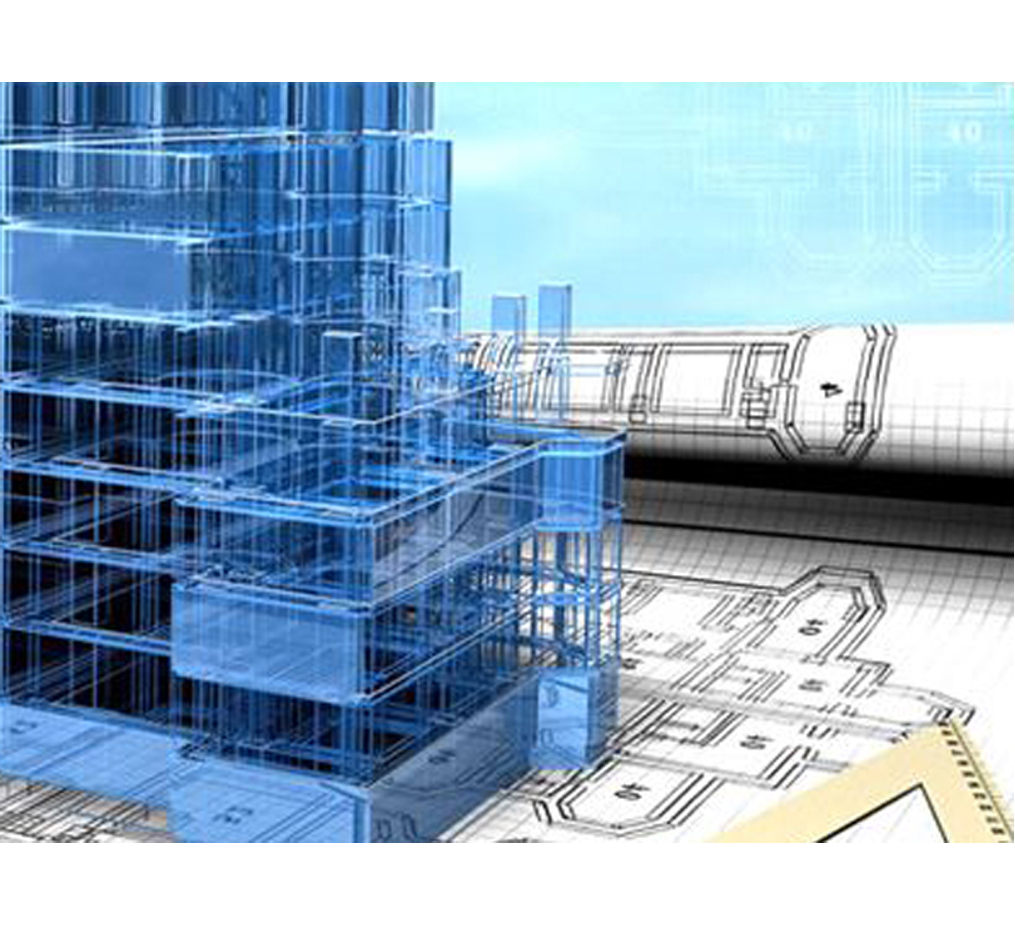 Estimodeling is the process of quickly creating a model for the purposes of generating highly accurate material quantities as well as detailed labor and cost data for the use in project quotation.
Our unique estimodeling service assists fabricators in winning more work by taking on a bulk of the estimating process. We start by reviewing the design drawings for accuracy and clarity. We then model the project into Tekla, creating a 3D model that allows us to create IFC model to import into Tekla EPM software for giving you highly accurate information
What is EPM in Tekla?
Tekla EPM (enterprise performance management) is a software solution designed for the needs of the steel fabrication industry. Tekla EPM brings together various modules that integrate seamlessly with each other, so the information that you enter in one Tekla EPM module is available through the entire workflow.
What is EPM method?
Enterprise Performance Management (EPM) is defined as a process supported through planning, reporting, and business intelligence software that enables an organization to connect its strategy with planning and execution
Why should i be estimodeling? because it:
Creates quicker take-offs than traditional estimating methods with added-value of data-rich, constructible models
Includes 3D model view as part of a bid package presentation with client
Enables export to all major MIS systems with NO manual entry
Allows you to use the model for additional project requirements like 'bid reference' IFC file to track future changes
Completing a fast base model of a project during the bid stage ensures the following:
A concise and accurate full bill of materials for the project, to ensure your material pricing is accurate
A fully interactive 3D model that allows your team to review and understand the project in detail, especially with erection planning.
High quality 3d imagery of the steel model for the project included with your steel bid demonstrates to the general contractor that you are well advanced on the project and ready to perform.